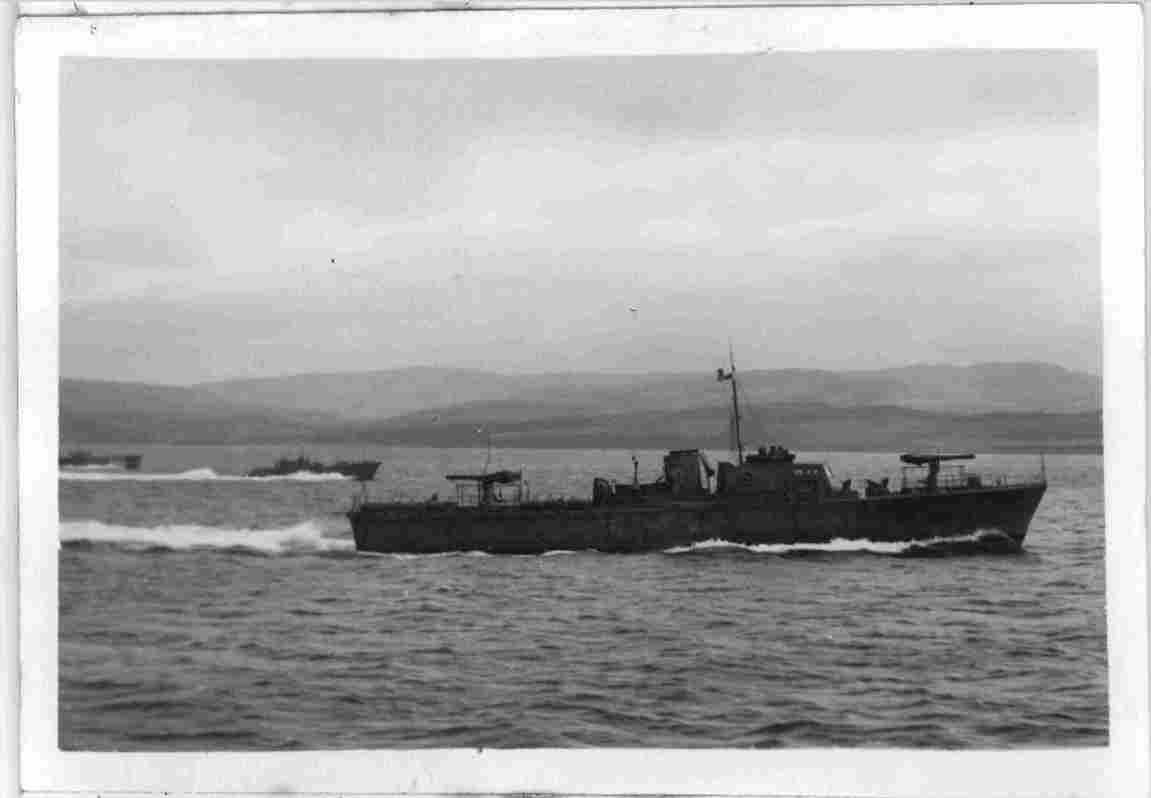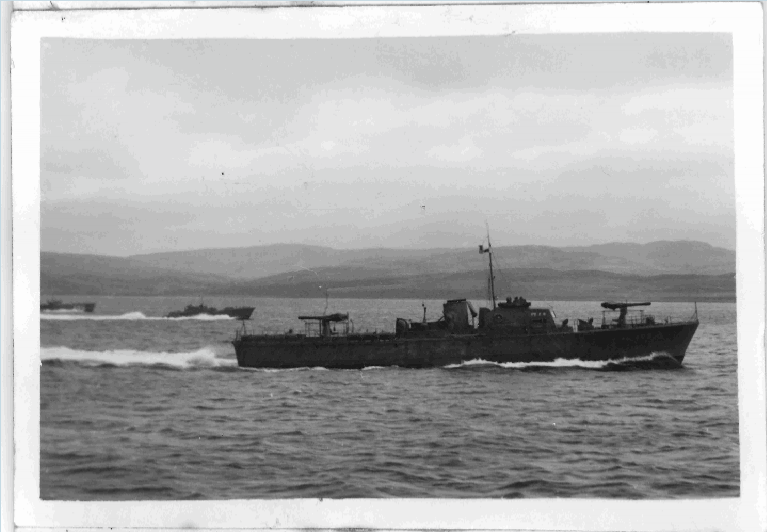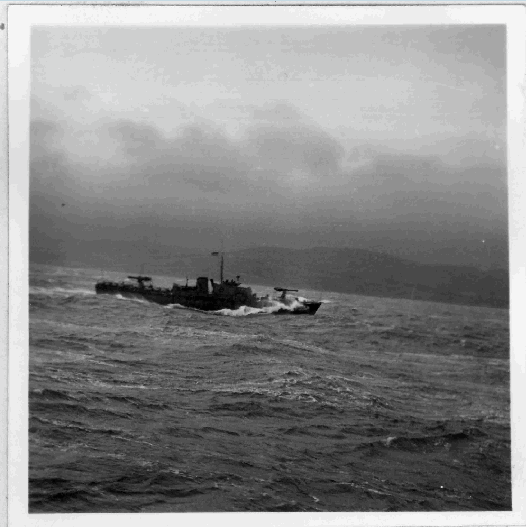 Below can be seen ML 489 the flotilla leader for the motor launches stationed at HMS Seahawk.

The second photo of ML 489 shows that Loch Fyne can get just a little rough at times. If the winter had come, a bit on the chilly side as well.

ML 489 was one of an order of 23 Fairmile B Type motor launches placed on the 27 August 1941.

ML 489 was constructed at the yard of Jas Miller at St. Monans in the East Neuk of Fife.

Completed on the 01 March 1942 this launch was a survivor being sold as ML2489 in 1961.